About restaurant&bar
Restaurant Norcev
"Gourmet Heaven at Norcev": Welcome to the restaurant that will delight your senses with exquisite local and international dishes. Our elegant hall provides space for 200 guests, and the terrace with a view of the greenery entices with an additional 150 seats. Enjoy the abundance of flavors and ambiance that Hotel Norcev guarantees.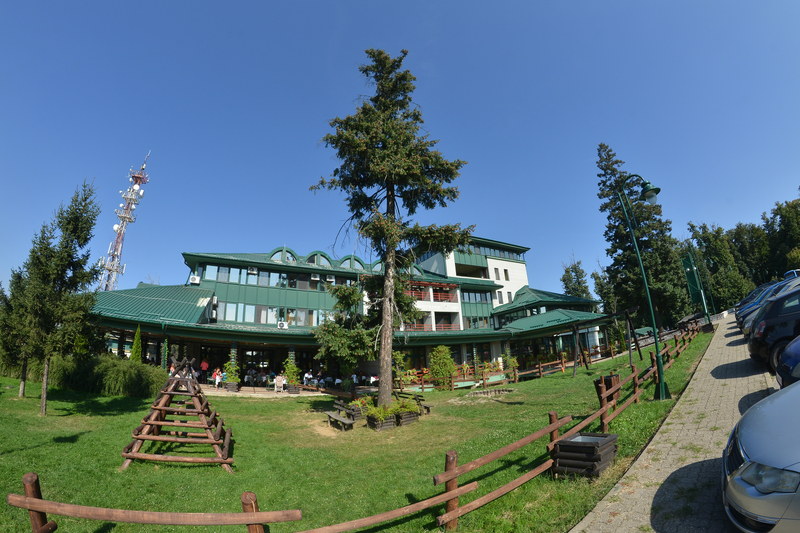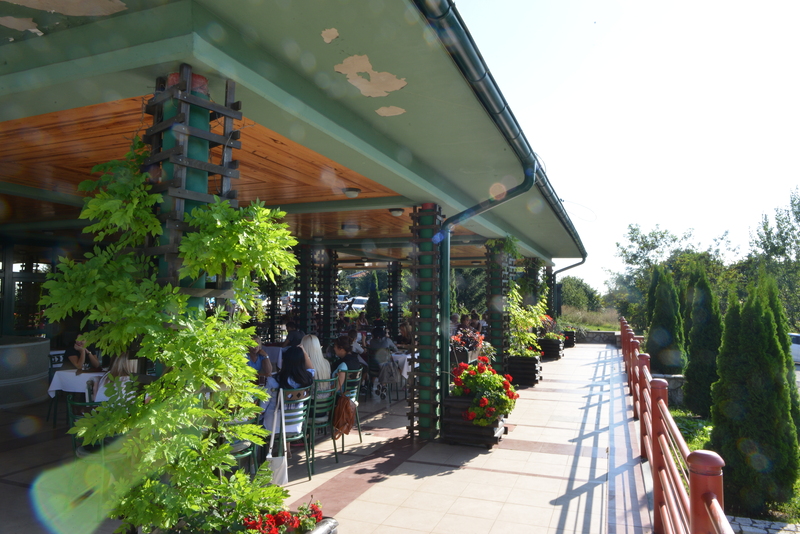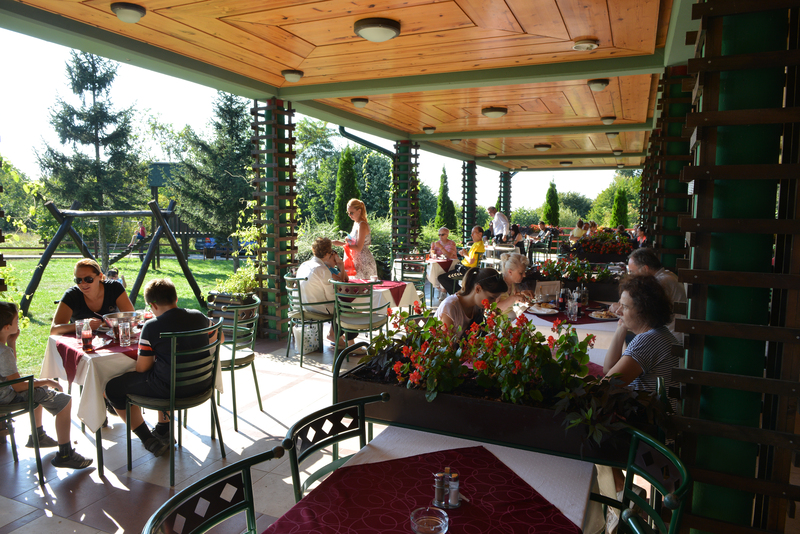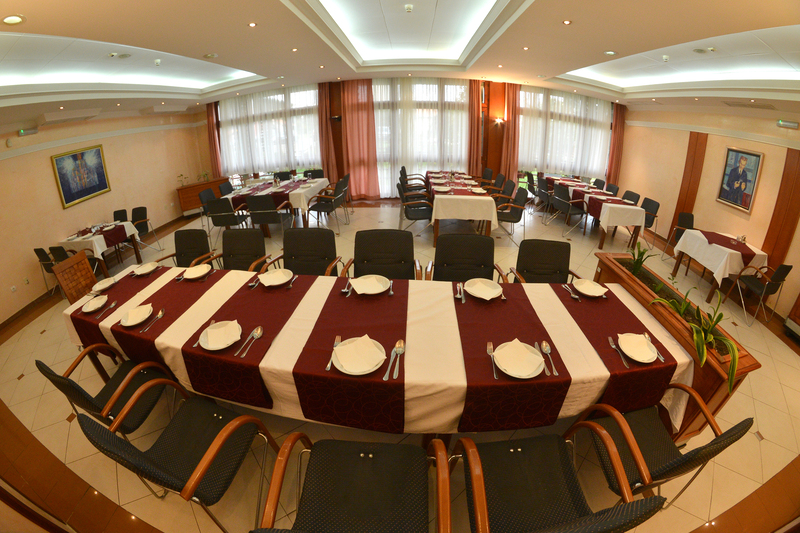 Terrace
Let your senses come alive on our terrace with a capacity of up to 150 guests, offering a stunning view of the nature of Fruška Gora. During spring, summer, and early autumn, enjoy culinary delights and refreshing drinks in the fresh Fruška Gora air, while nature presents its colorful spectacle.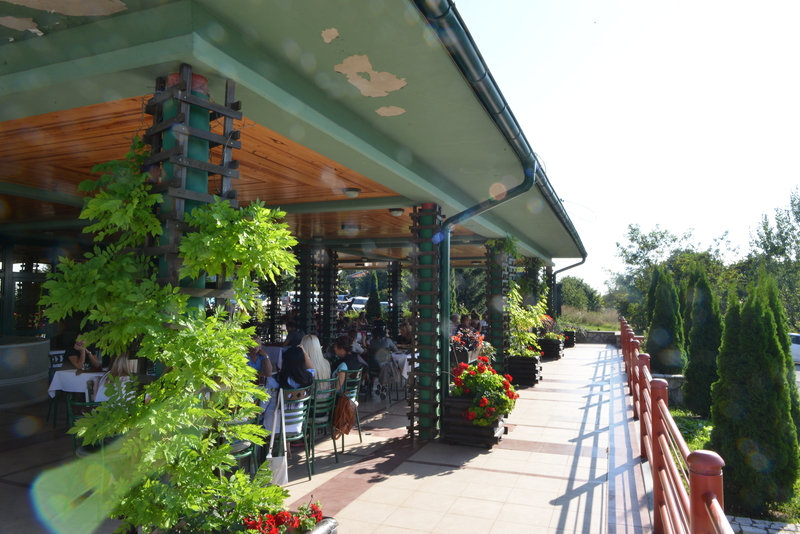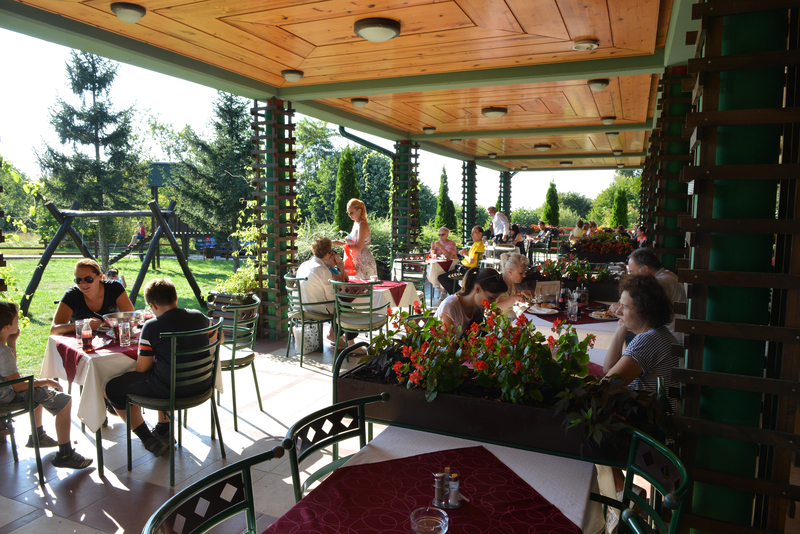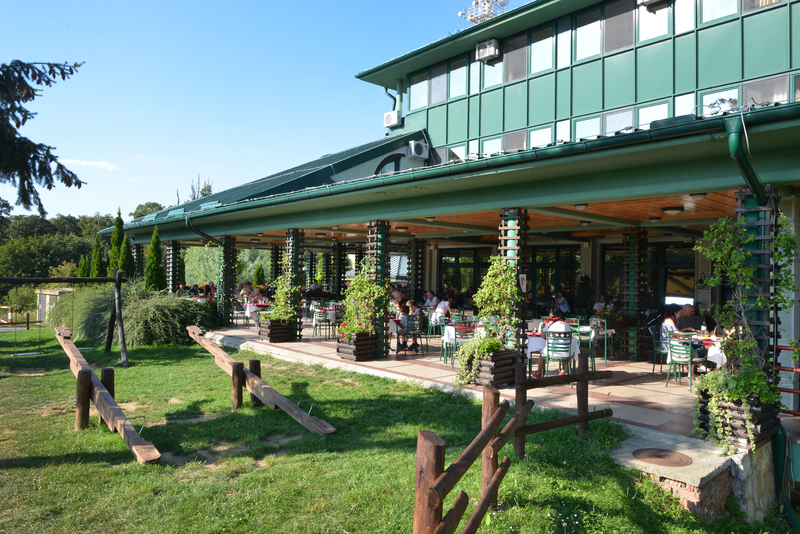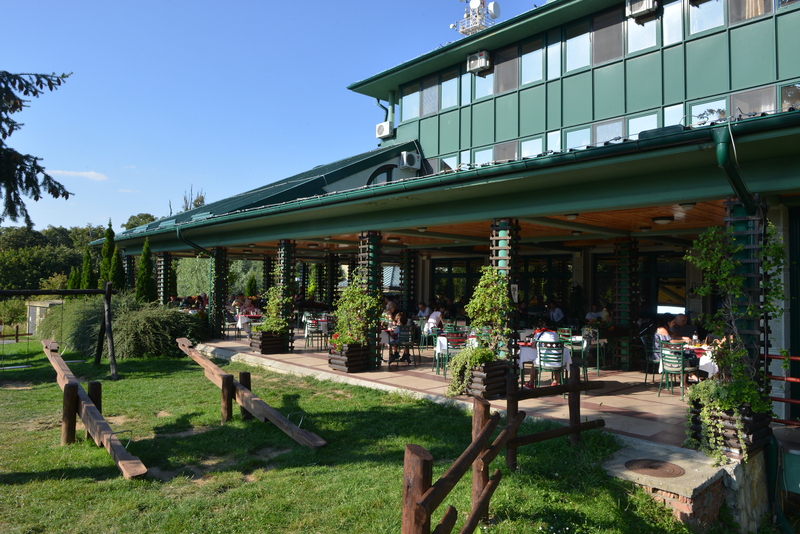 Private room
We offer you an exclusive private room, perfectly tailored for a group of up to 12 people. Enjoy a tranquil and secluded atmosphere while indulging in the finest specialties of our cuisine. This enchanting room provides the ideal setting for intimate moments and unforgettable gastronomic experiences to share with your loved ones.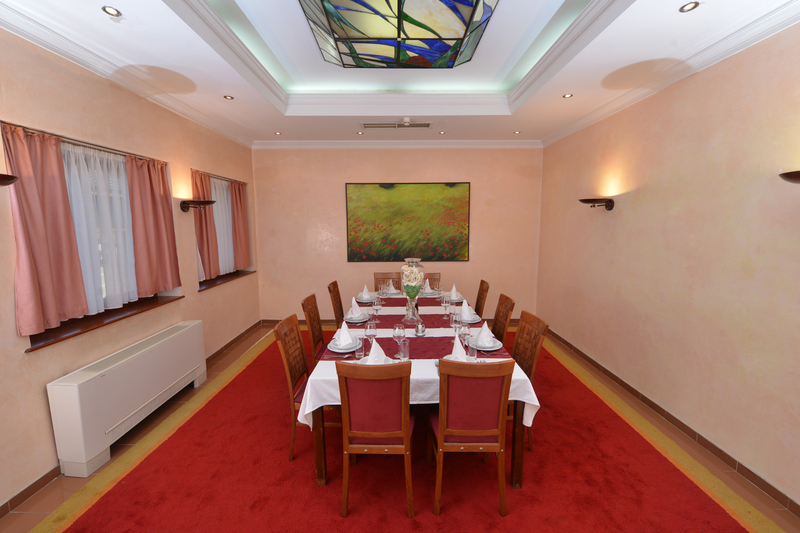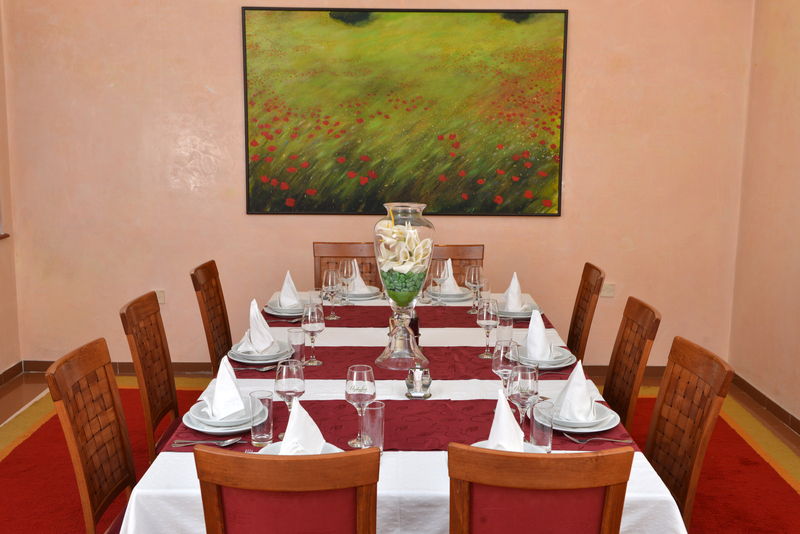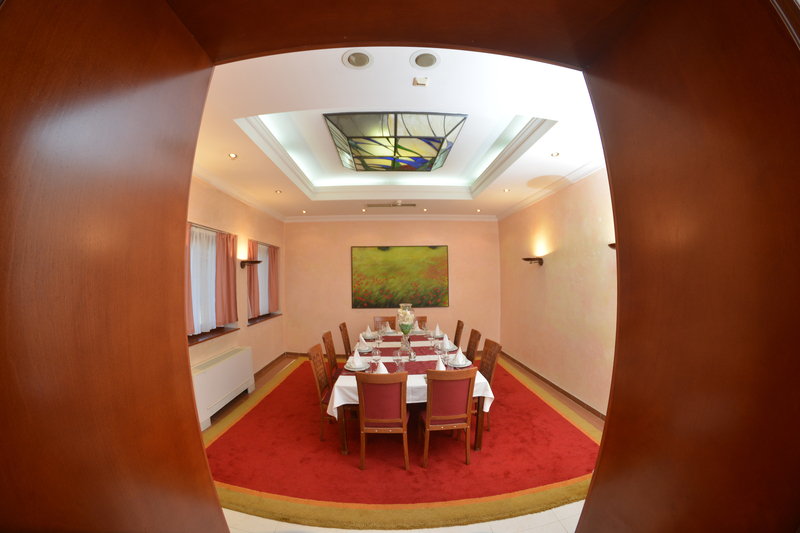 Banquet hall
Our Banquet Hall with a capacity of 50 people, is the place where your ideas come to life. Whether it's a birthday, anniversary, or promotion, every detail is carefully designed to offer you a perfect experience.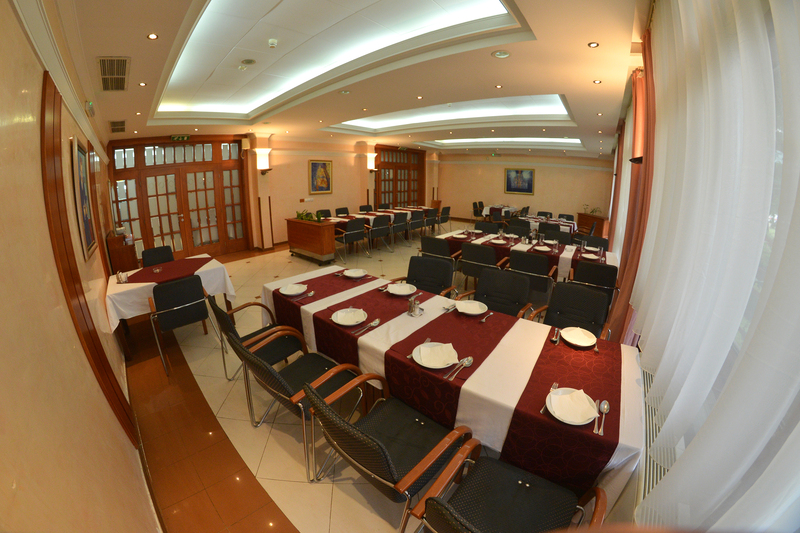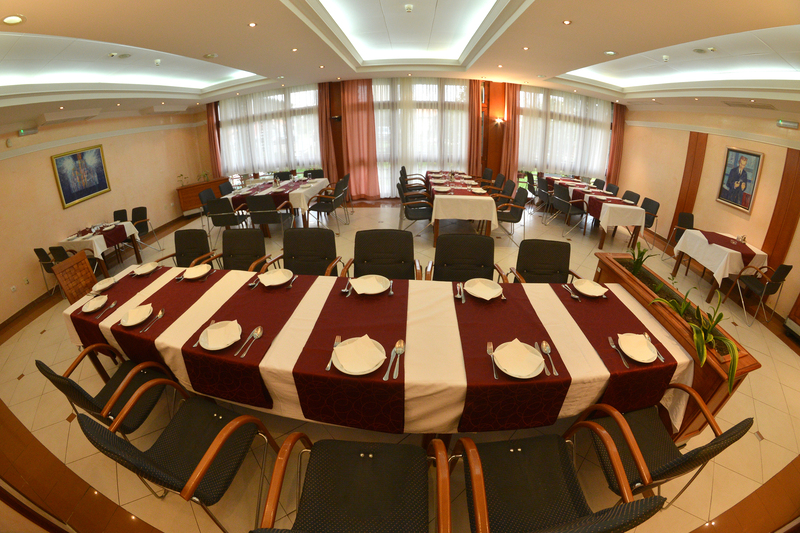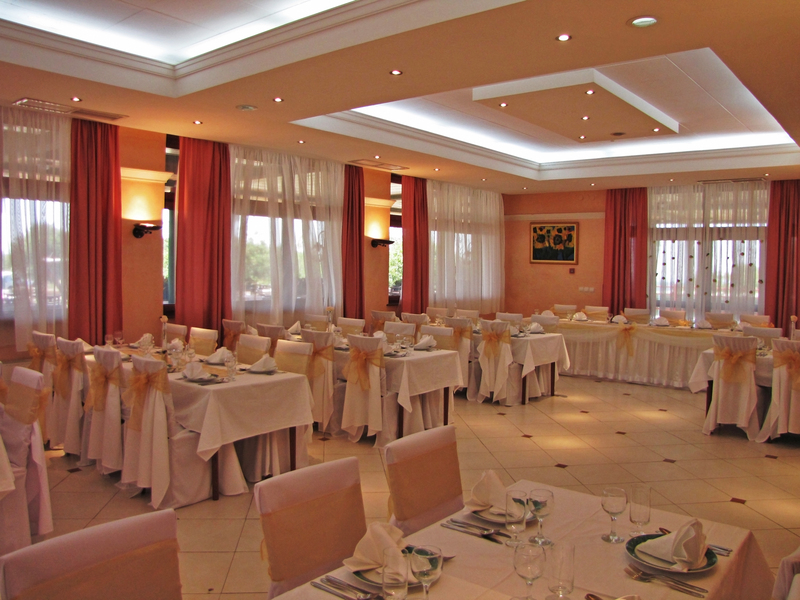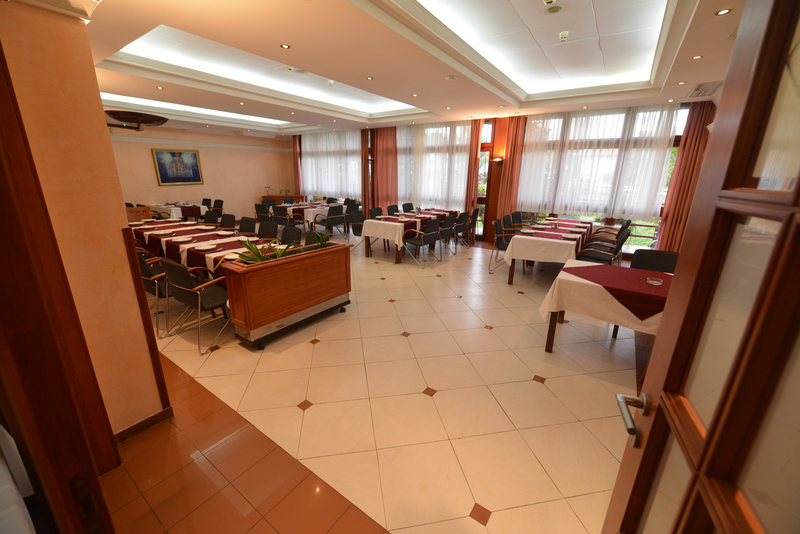 Aperitif Bar
Welcome to the Aperitif Bar at Hotel Norcev, located in the heart of the lobby. This elegant space offers you the opportunity to enjoy a cup of coffee, refreshing juice, or socialize with friends in a relaxed atmosphere. For sports enthusiasts, there is a large TV where you can watch sporting events. Our summer terrace allows you to unwind in the sun and enjoy the fresh air while sipping your favorite drink.