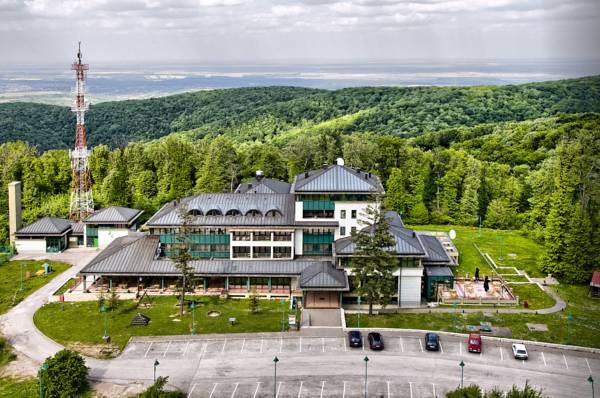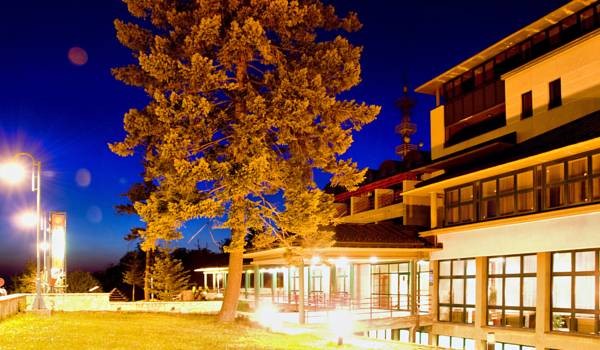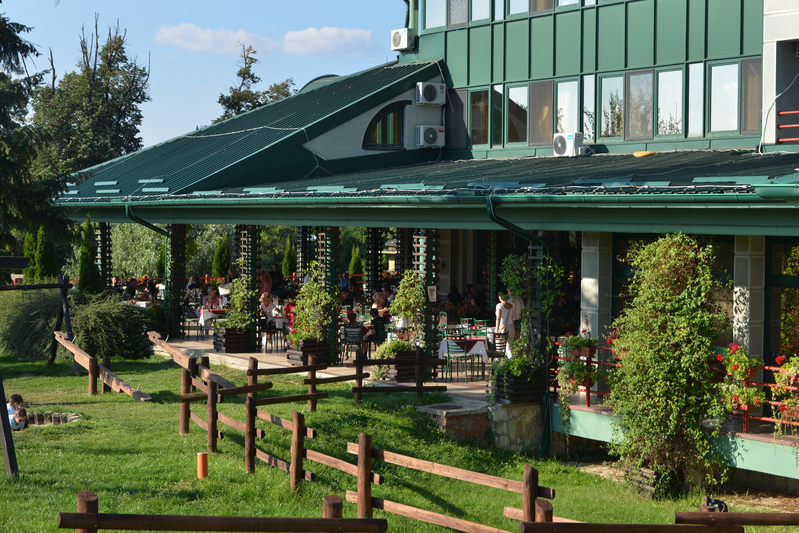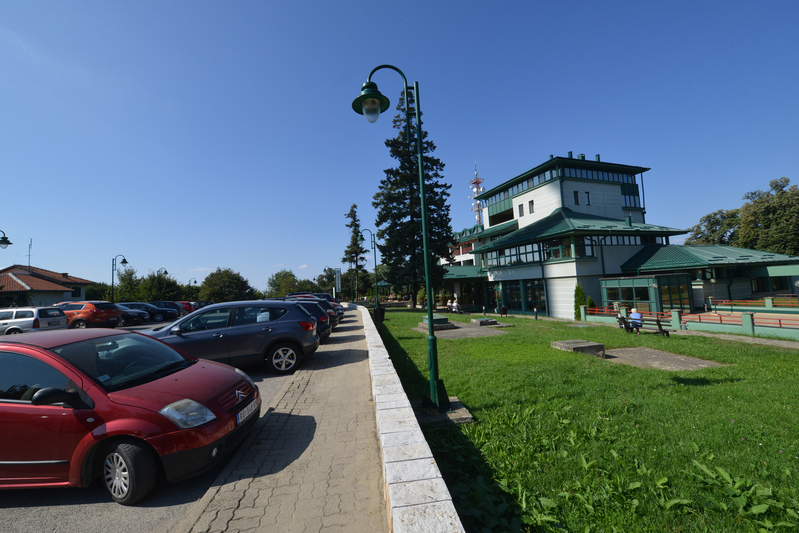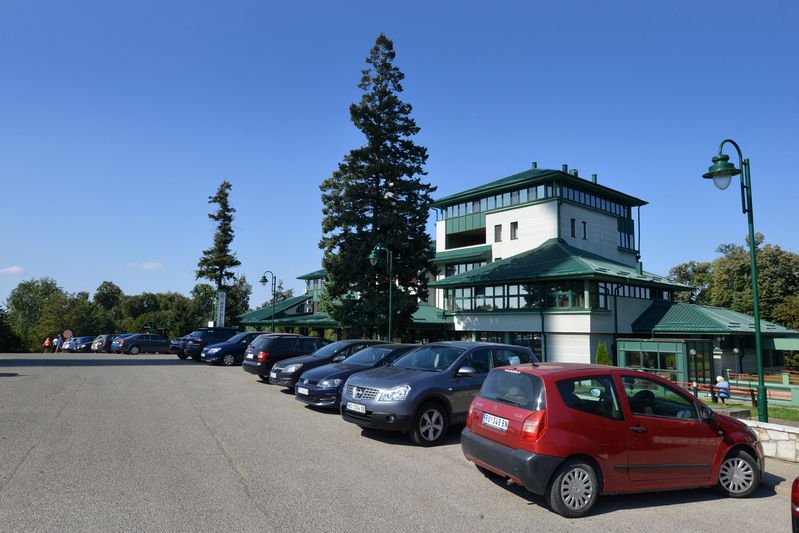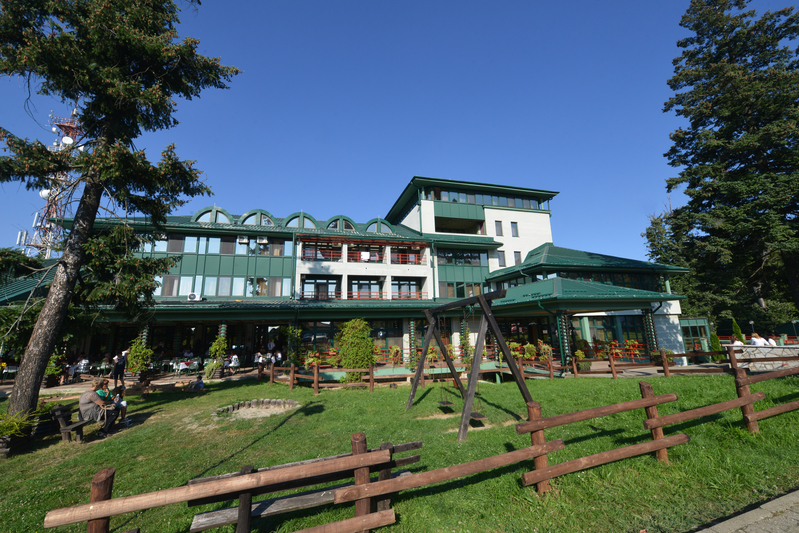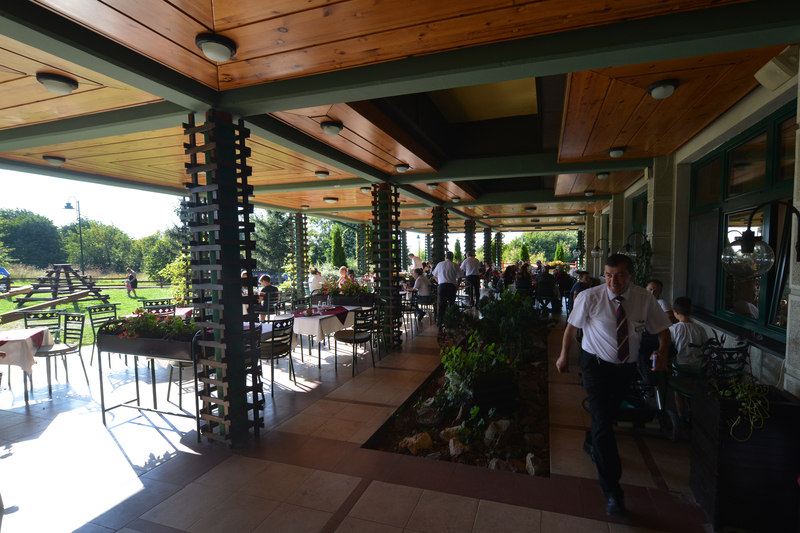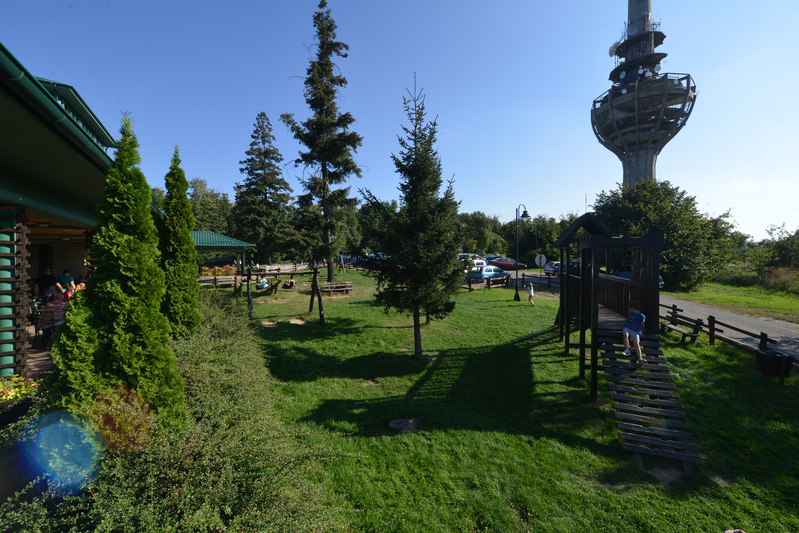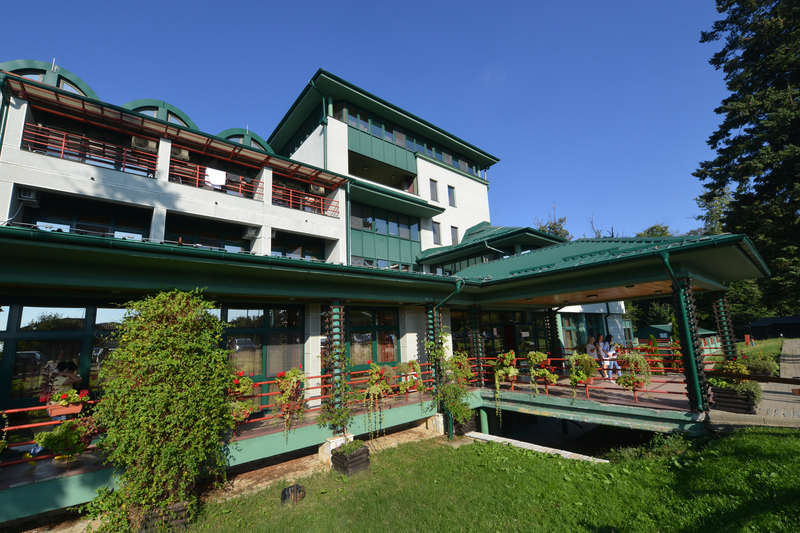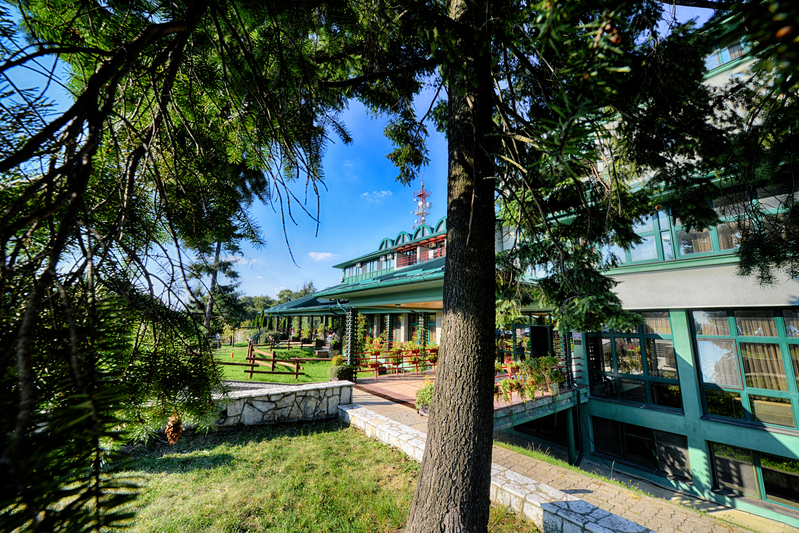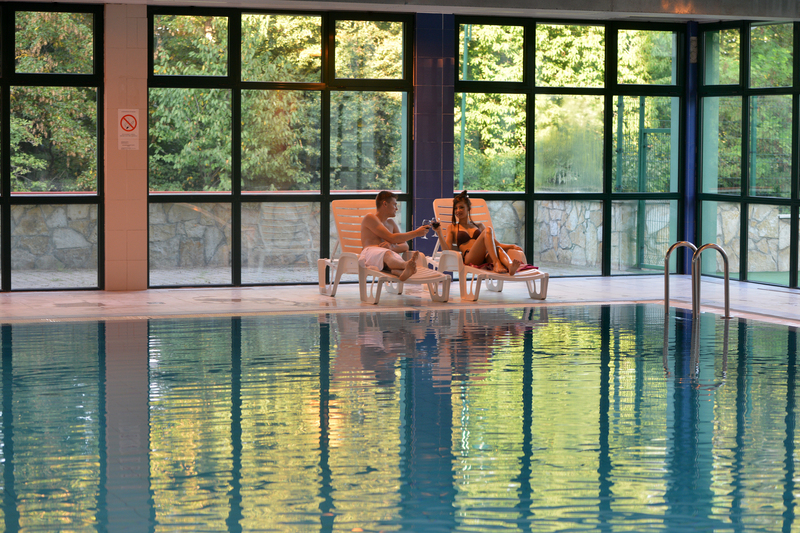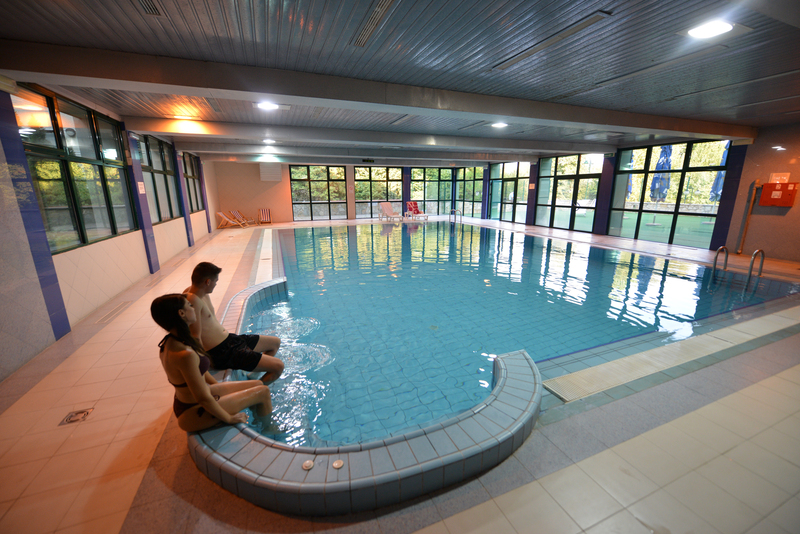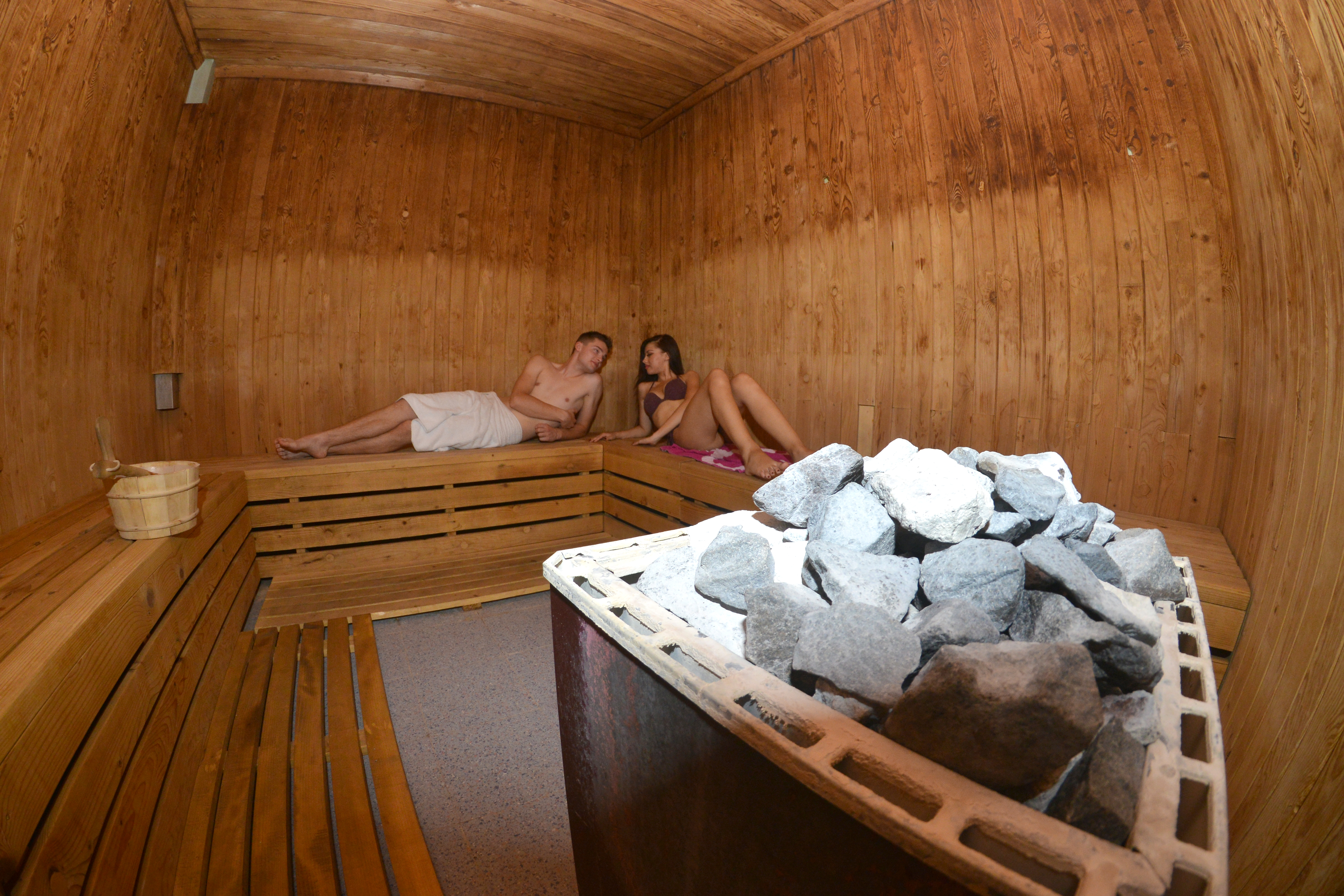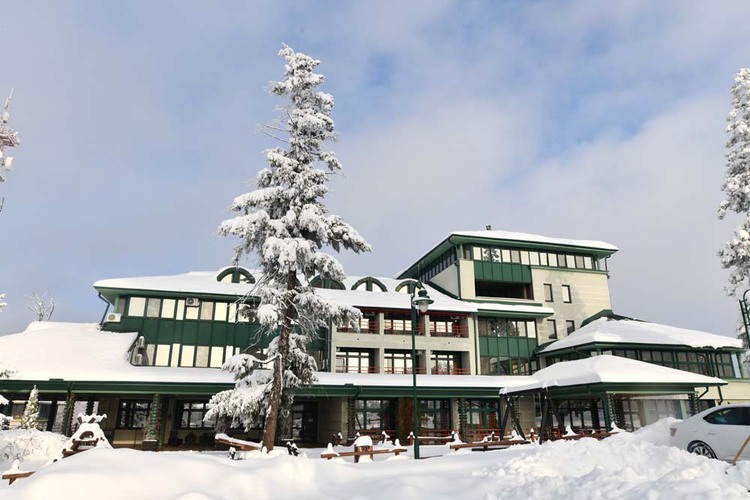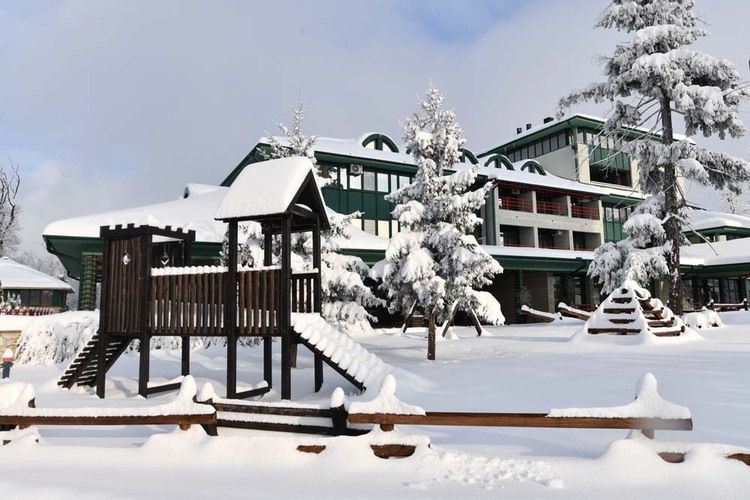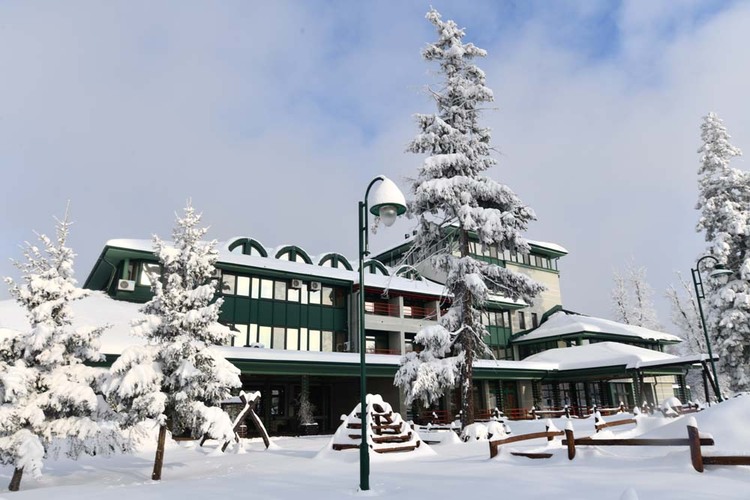 About Us
Welcome to
HOTEL NORCEV
Hotel "Norcev" attracts all mountain vacation enthusiasts with its charm and becomes a real magnet for guests. Situated in the heart of Fruška Gora, surrounded by forests, this hotel irresistibly draws visitors. Our mission is to provide you with an unforgettable experience, whether you desire a romantic weekend for two, a family vacation, or an active exploration of the mountain. Hotel "Norcev" offers 39 elegant rooms and 5 spacious apartments, with a total of 105 comfortable beds. The restaurant has a capacity of 250 seats, while the terrace provides an additional 150 seats, creating a wonderful ambiance for gastronomic delights. Furthermore, we have a conference hall with 250 seats, a meeting room with 30 seats, a training room with 35 seats, an aperitif bar with 50 seats, and aperitif terrace with 40 seats. Free Wi-Fi access is available, along with all the necessary equipment for your event. Our pool and sauna are perfect for relaxation during your stay, and they are included in the hotel's price. Hotel "Norcev" will provide you with a sense of being at home, where comfort, hospitality, and professionalism blend in perfect harmony.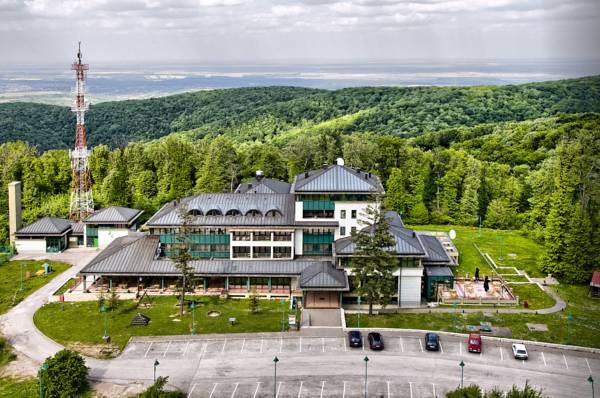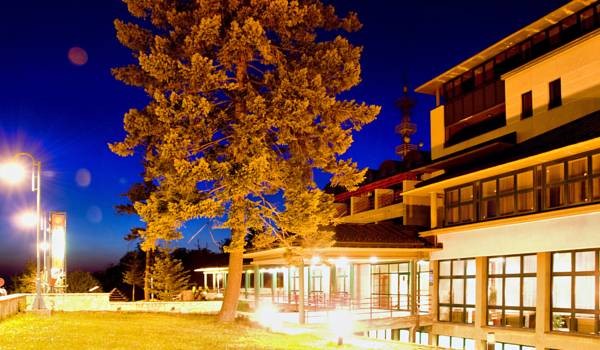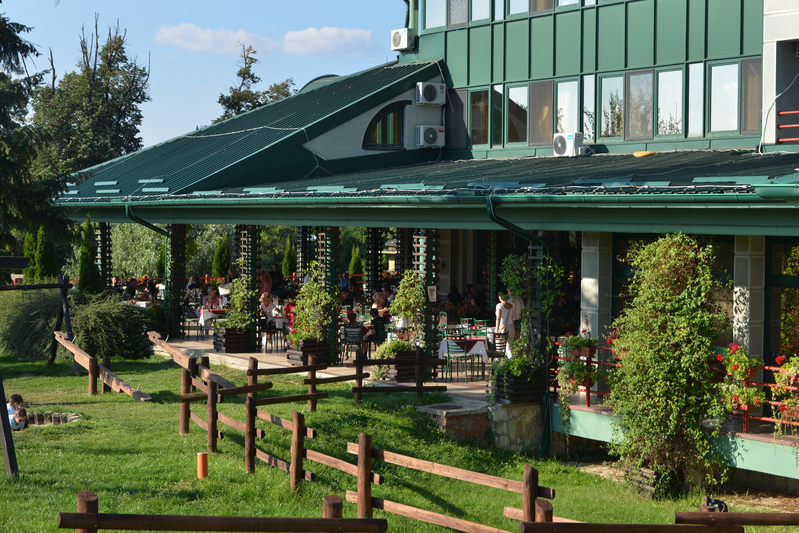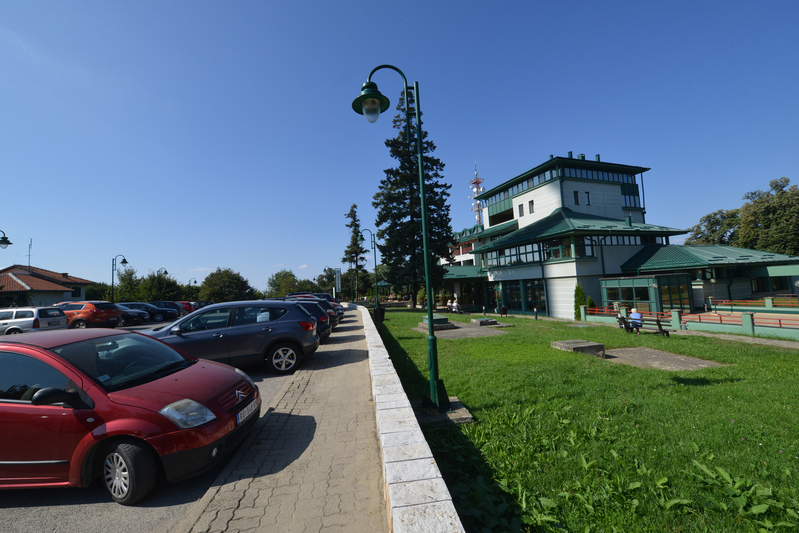 Our accommodation
Discover
Our accommodation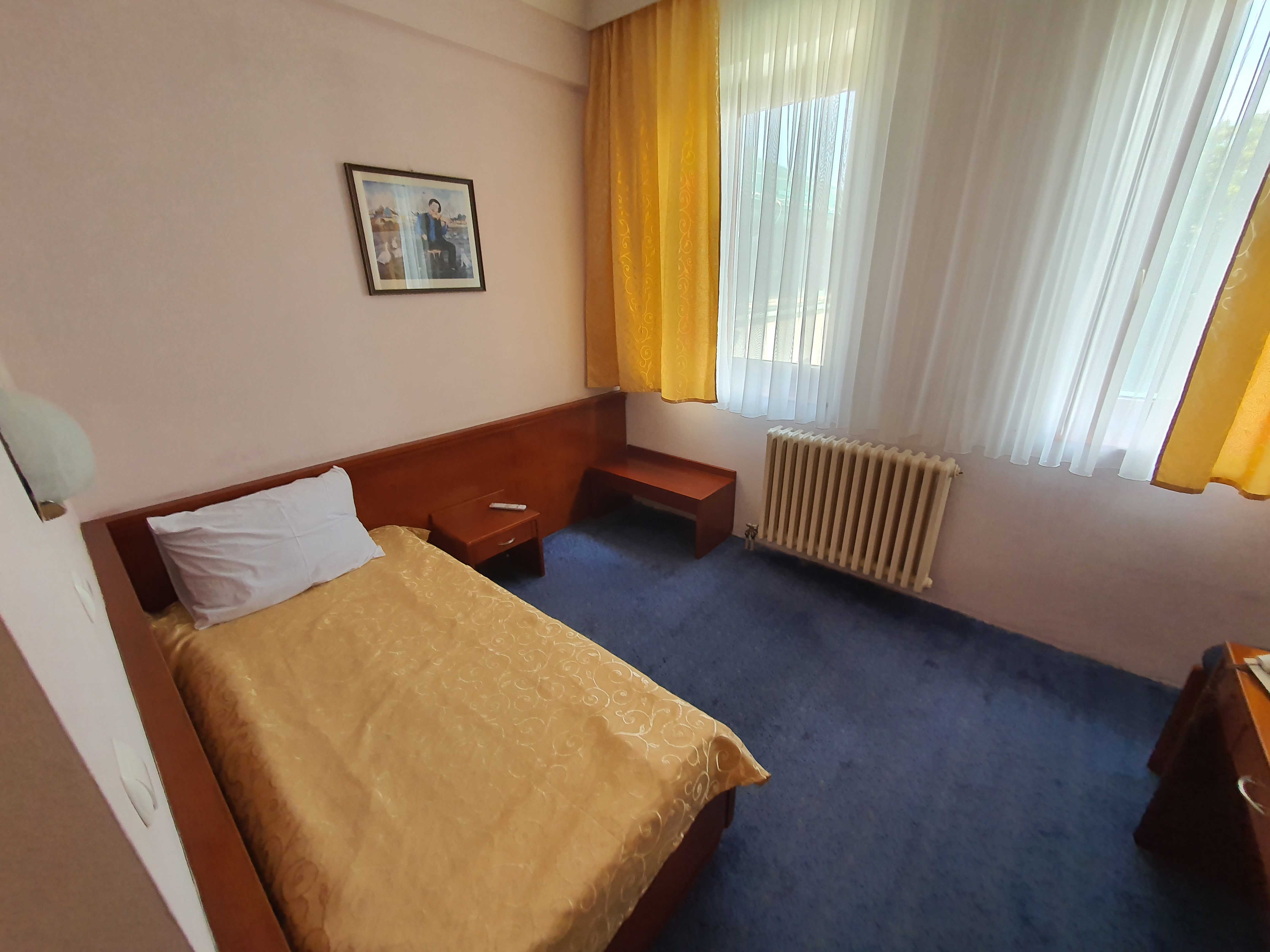 Single bed room 1+1
Comfortable single room with an extra bed and a modern bathroom with a shower. It is equipped with a comfortable single bed, but also provides the option of an additional bed for guests traveling in a group or hosting visitors. Enjoy your favorite TV shows while refreshing in the spacious shower.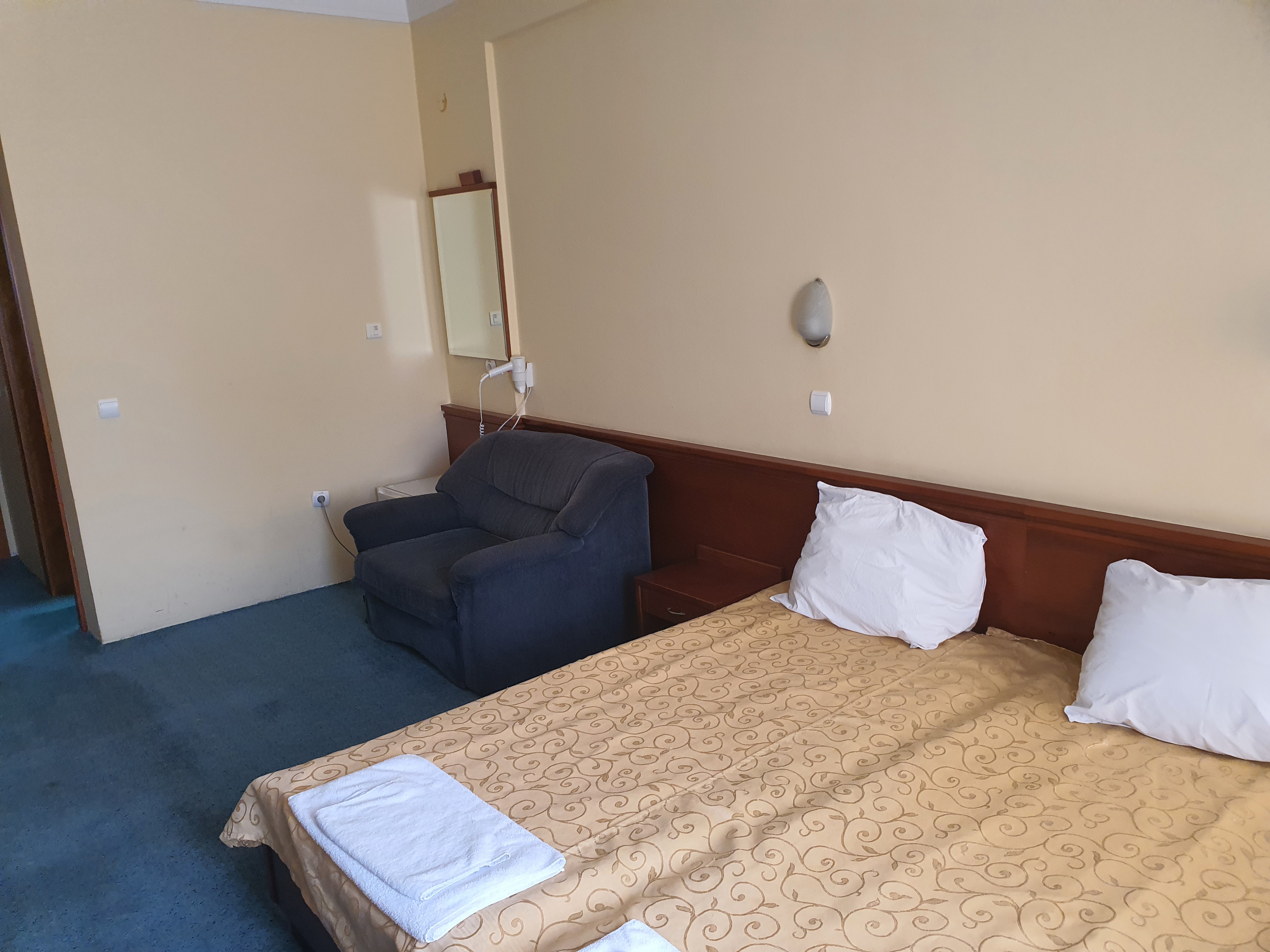 Twin room 1/2+1
Xperience the perfect harmony of comfort and convenience in our double room with an additional single bed. This spacious room provides a peaceful and relaxing ambiance for your stay. The bathroom with a shower cabin allows for a quick and refreshing preparation for the new day, while the in-room TV offers entertainment and information in the comfort of your accommodation.
Promo offers
Discover
packages and save!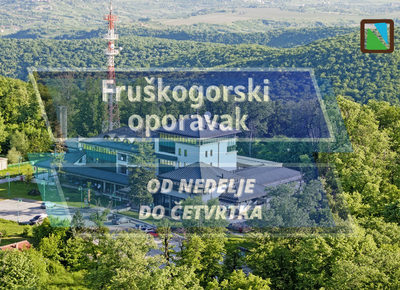 1/4/2023 - 12/26/2023
Fruškas Retreat - 2nights
It is valid only from Sunday to Thursday for a stay of 2 nights Breakfast buffet is included in the price Two children under the age of 12 stay for free when accompanied by two adults The price includes unlimited use of the wellness center (10am-9pm) Tourist tax is not included in the price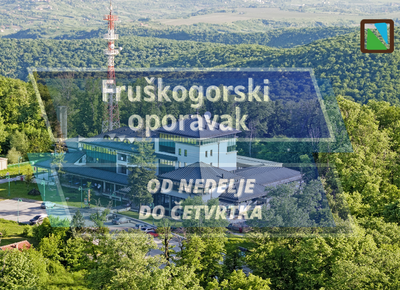 1/4/2023 - 12/26/2023
Fruškas Retreat - 3nights
It is valid only from Sunday to Thursday for a stay of 3 nights Breakfast buffet is included in the price Two children under the age of 12 stay for free when accompanied by two adults The price includes unlimited use of the wellness center (10am-9pm) Tourist tax is not included in the price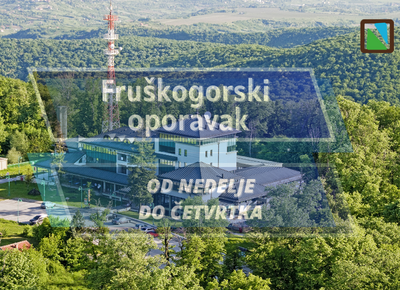 1/4/2023 - 12/26/2023
Fruškas Retreat - 4nights
It is valid only from Sunday to Thursday for a stay of 4nights Breakfast buffet is included in the price Two children under the age of 12 stay for free when accompanied by two adults The price includes unlimited use of the wellness center (10am-9pm) Tourist tax is not included in the price
What do we offer
Discover
What do we offer
Free parking
Conference center / Meeting facilities
Wi-Fi
Wellness